Horizon Devices Flux Echo
We are pleased to announce the long awaited arrival of the Flux Echo from Horizon Devices
Free Shipping over $50
Australia Wide
5% Off
For email subscribers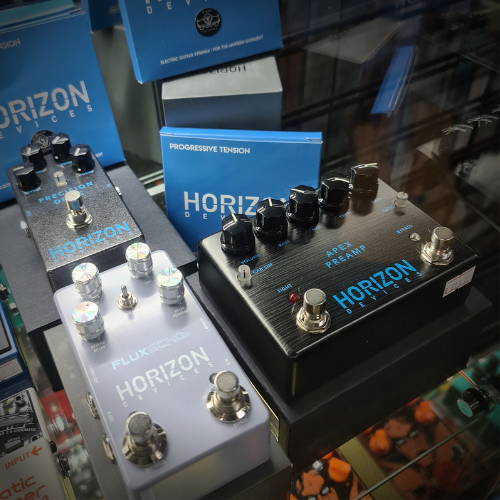 The hottest pedals on the planet. Get that modern metal sound in a MXR designed chassis. Build to last, made for tone. Horizon Devices is the brainchild of Misha Mansoor of Periphery.
BOSS RC10R Back In Stock!
Just in time for the early Xmas shoppers, a shipment of BOSS RC10R Rhythm Looper are now back in stock!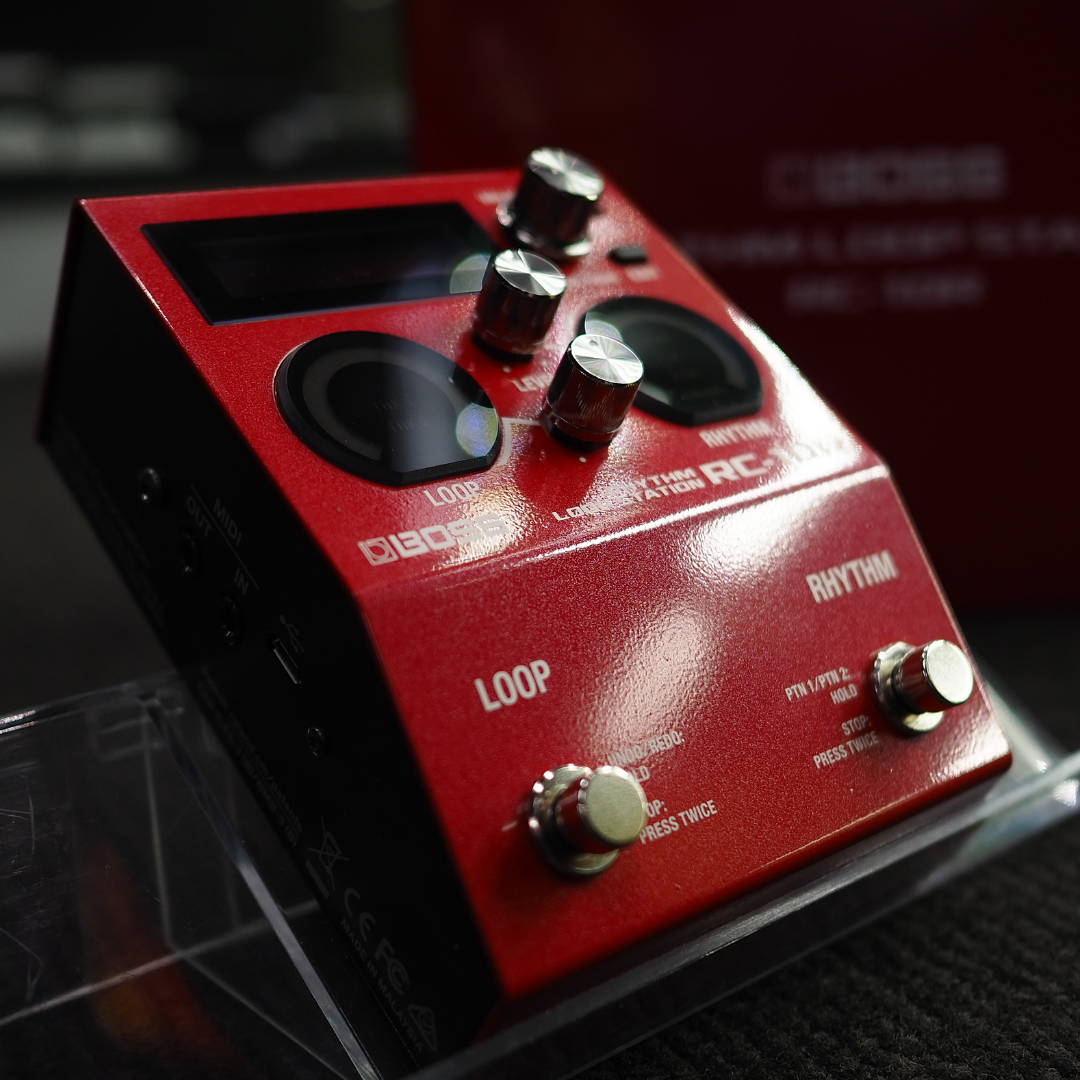 Thank you!
This field is required
This field is required