Don't Forget These Accessories When Making Your Next Guitar Purchase
Posted at 11:00 • 22 Sep • Dylan Boyd • Guides
---
You did it! You've saved up, you've done your research, you've tried different models, and you've finally committed to that incredible new guitar you've been wanting. We love this part. That new instrument will inspire so many new ideas, it will be that exact sound you're after, and it's such a looker.
But what else should you get with it?
The instrument is already amazing, but there may be some extras you can grab at the same time that will make this day even better.
A Hardcase or Gig Bag
Your new guitar looks amazing and deserves to be protected, whether it stays in the case at home or while it's being transported around. Hardcases will generally offer more protection, while gig bags can be lighter and easier to carry around. Different styles will offer different levels of protection, extra storage, different styles of locks, and a variety of other benefits.
---
Recommended Gig Bags and Hardcases

---
A New Set of Strings
There are so many different choices when it comes to the strings you play. We all have our brands we prefer to use and we like our strings being heavier or lighter. Your guitar will probably just have whatever stock set of strings that brand or factory like to use, and that already incredible guitar is going to feel even better when it's set up for your style. This is especially apparent if you're going to down-tune it once you get home. Some spare sets are a good idea as well, don't want to break a string and leave it out of action for your first weekend together.
Chat with us when picking a new guitar and chances are we can make sure you it has the right strings for you as well.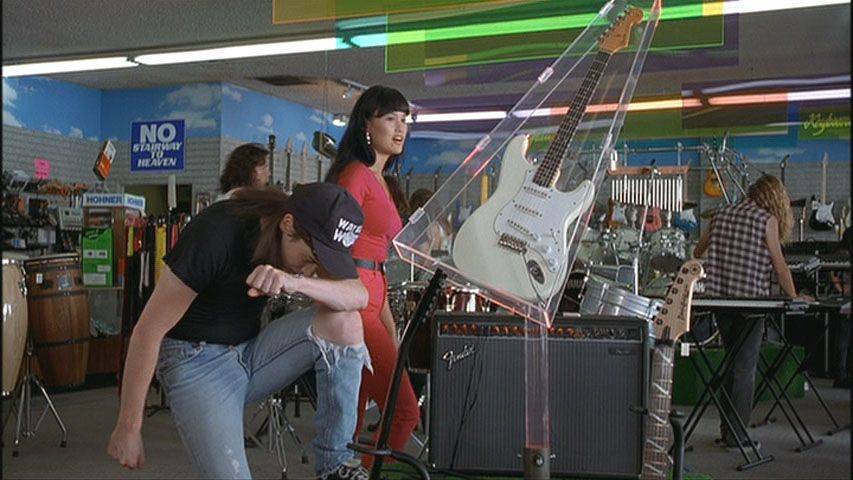 ---
---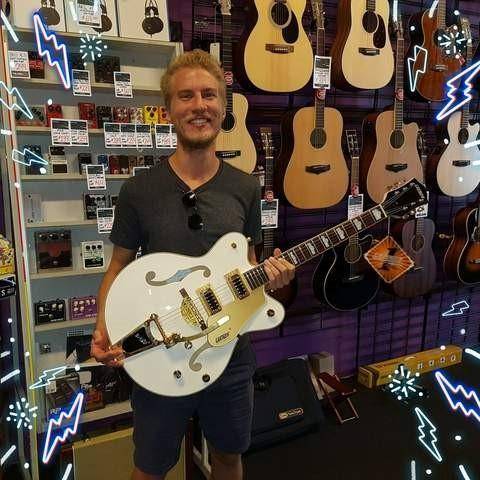 Cleaning and Care Products
Over the time you own it your guitar will probably pick up a few battle scars, but that doesn't mean we want to leave it looking like you found it deep in your grandad's garage after decades of neglect. A good place to start is a cloth or two to get rid of dust and fingerprints. You will also want some polish for the body and cleaner/oils for the fretboard. Different woods and finishes will need different products so have a chat with us and we will put you in the right direction. A humidifier is also a great idea for a solid acoustic guitar (especially in cold or dry climates).
A Guitar Strap
If this isn't your first guitar you probably have a strap at home already, but it's always fun to pick one that matches the guitar it's going on. There's a huge range of styles, materials, colours, and patterns available, so have a look around our store and find that perfect match.
---